Kenneth LaPalm,
Mortgage Agent Level 2, PFP
My business: is ME, I work with you personally to find a solution for your personal or business ventures. My MOTTO is " YOU'RE APPROVED "
You want to get the most from your mortgage - now and in the years to come. As a professional Mortgage Consultant, I can do just that. From competitive rates to flexible options, With access to over 50 competing lenders - including major banks, credit unions, life insurance companies, trusts, and other national and regional lenders, I have the tools to get you the best mortgage, with the features and rate that meet your needs, whether you are:
purchasing your first or next home, or considering a vacation property;
small or large Land Development
investing in property; commercial or residential
considering a large renovation project;
refinancing to boost monthly cash flow and save on interest costs;
looking at options for your mortgage renewal; or,
interested in repairing your credit so you can qualify for mortgage financing.
Schedule a free, no-obligation review of your situation. Because the right mortgage can build your wealth and save you thousands of dollars! I look forward to helping you achieve your dreams.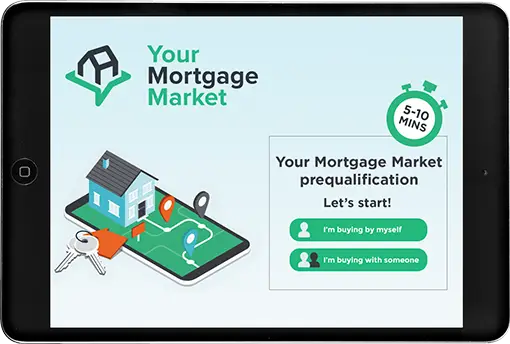 Calculate my maximum mortgage amount.
You're about to start our mortgage pre-qualification process to obtain your free credit score and maximum purchase price for your new property.
Click Here!
I would just like to personally thank you in regards to our latest mortgage renewal, you made the entire process smooth and painless. We will definitely be using your services again.

Karen

Excellent 'service' and attention to detail. You walked us through everything so there were no surprises at all. Highly recommended for sure!

Amanda and Jim

Thank you so much for all your care, attention to details and hard work. The pre approval process really help make our first time home purchase a breeze!

Mina

I just want to say thanks. From the first phone call to the end of the process you made things seem easy. Thanks again for everything.

Samir
Knowledgeable, Fast and Friendly Service
Fast pre-approvals
Speed matters. Which is why we help verify your pre-approval quickly.
Learn More
Total Transparency
What you see is what you get. No hidden fees, no hidden meanings.
About me
All of us together now
We offer products and services designed to put our clients first. Always.
Get in Touch